Welcome to FIRO Pizza Order Online! We are excited to offer you the convenience of ordering your favorite pizzas, salads, and gelato online. Whether you're in Georgetown, TX or Lawton, OK, we've got you covered with our delivery services.
But it's not just about the pizza here at Firo Pizza. We also offer fresh and healthy salads that can be delivered right to your door. Our salads are made with the freshest ingredients and come in a variety of flavors. Try our classic Caesar, Greco or Spinaci salad. No matter which one you choose, you won't be disappointed.
And let's not forget about dessert! Our gelato is a must-try. Made with real ingredients and crafted in-house, our gelato is the perfect sweet treat to end your meal. And now, you can even order our gelato online for delivery in Georgetown, TX or Lawton, OK.
At Firo we offer signature or build-your-own pizza and salads from freshly prepared products each day. Our unique artisan pizzeria features gourmet signature and build-your-own personal pizzas and salads that do not disappoint. From our amazing sauces, creamy cheeses, and fresh produce all the way to our perfectly seasoned meats, we've ensured there is a wide enough variety you can find something for everyone – including gluten free options!
So why wait? Order online today and enjoy the convenience of having your favorite pizzas, salads, and gelato delivered right to your doorstep. We look forward to serving you!
Select A Location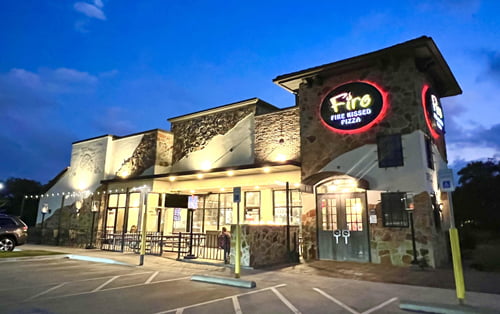 Georgetown, TX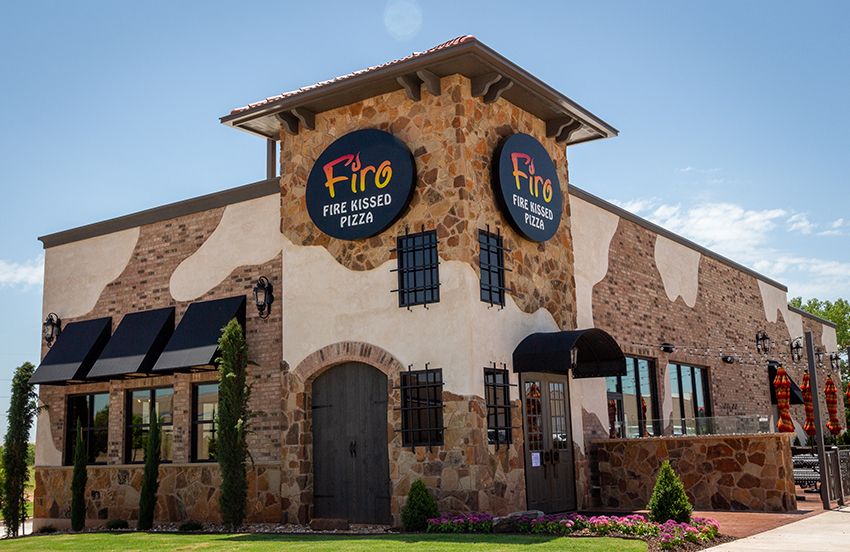 Wichita Falls, TX