Georgetown, TX
Address: 3702 D B Wood Rd
Georgetown, TX 78628
Phone: (512) 688-5103
Open until 9pm
Georgetown Hours
Monday thru Thusday: 10:30 a.m. – 9 p.m.
Friday and Saturday 10:30 a.m. – 10 p.m.
Closed Sunday
x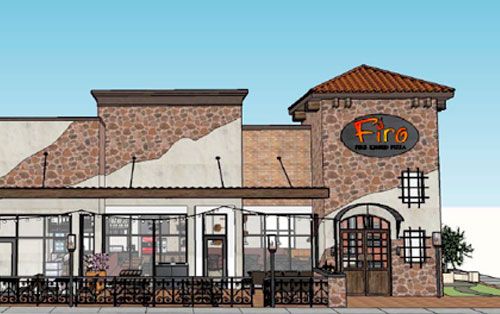 Join Our Team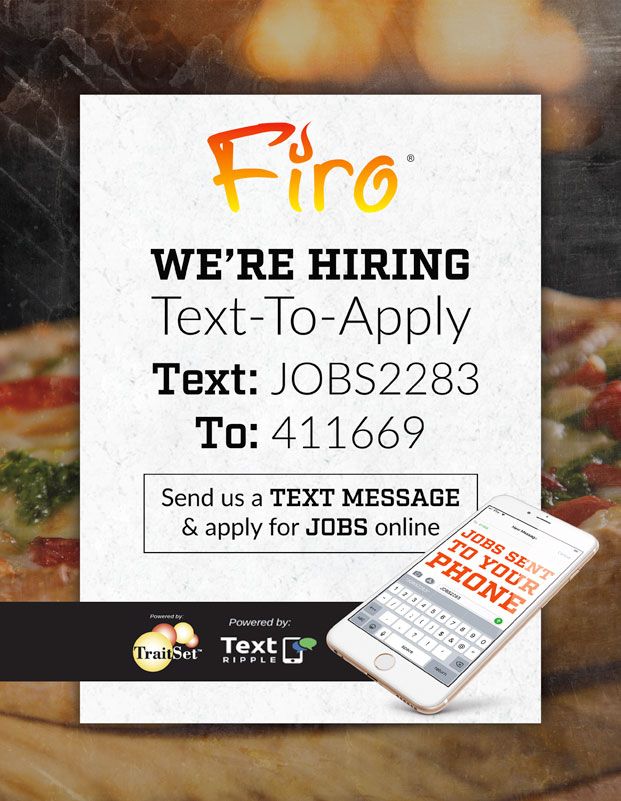 Fundraising
Giving back to the communities we serve is part of our mission at Firo. We support a variety of local organizations and charities throughout the year, working primarily with groups that serve youth and families. Our efforts are focused at the local level, in the neighborhoods where we live and work. To be considered, your organization needs to be a non-profit and located near a Firo Fire Kissed Pizza.