Events
Join Us in Making a Difference: Host a Fundraising Event with Firo Pizza!
Are you looking for an exciting way to support a worthy cause? Look no further! Firo Pizza is thrilled to offer you the opportunity to host a fundraiser at our restaurant. Our fundraising events are a fantastic way to gather your community, raise funds, and have a great time, all while enjoying delicious pizza!
Why Choose Firo Pizza for Your Fundraiser?
A Perfect Venue: Our spacious and welcoming restaurant provides the ideal setting for your fundraising event. Whether you're hosting a school fundraiser or a community-wide initiative, we have the space to accommodate your needs.
Mouthwatering Pizza: Firo Pizza is renowned for our mouthwatering pizzas, made with the freshest ingredients and topped with delectable flavors. Your guests will savor every bite, making your fundraiser an unforgettable experience.
Expert Event Planning: Our experienced team will work closely with you to ensure your fundraiser is a resounding success. From assisting with promotional materials to coordinating logistics, we're here to support you every step of the way.
Ready to Make a Difference?
Host a fundraising event at Firo Pizza and experience the joy of coming together for a cause. Whether you're raising funds for your school, a local charity, or any other community initiative, we're here to help. Contact us today to get started on your journey towards making a difference. Together, we can create positive change, one delicious slice at a time!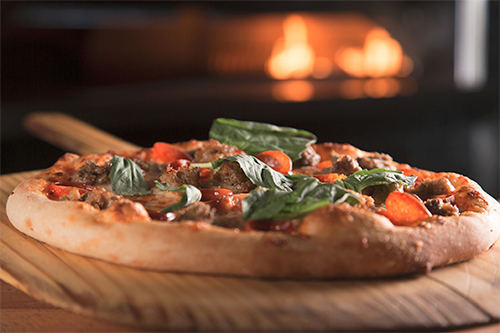 Firo Fundraisers
Select one of our Firo locations to see our upcoming events.