Firo Pizza in Wichita Falls, TX
Wichita Falls, TX
3410 Maplewood Avenue
Wichita Falls, TX 76308
(940) 234-3476
Our Hours
Monday thru Thursday: 10 a.m. – 10 p.m.
Friday & Saturday: 10 a.m. – 11 p.m.
Closed Sunday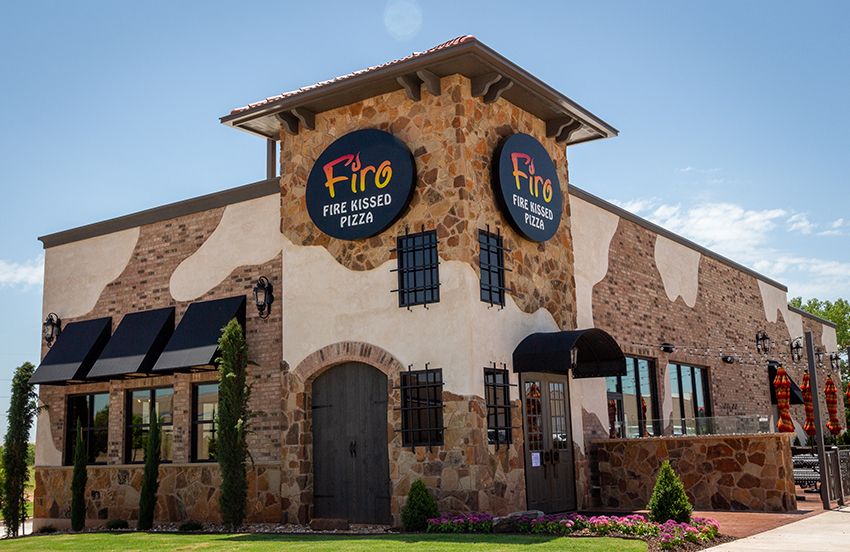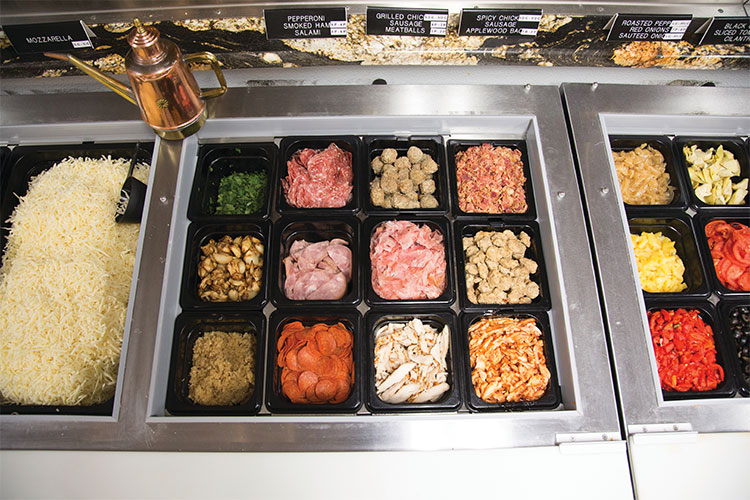 Our Food
Come experience a taste of Italy right here in Wichita Falls, TX at Firo Fire Kissed Pizza! Completely customize your very own pizza with a variety of high-quality ingredients or let us do the thinking by selecting one of our gourmet signature pizzas on our menu. Whichever route you take, each pizza is carefully hand-crafted by our "Firo-istas" and cooked to perfection in our open-flame stone hearth oven. We are also proud to offer delicious gluten-free options!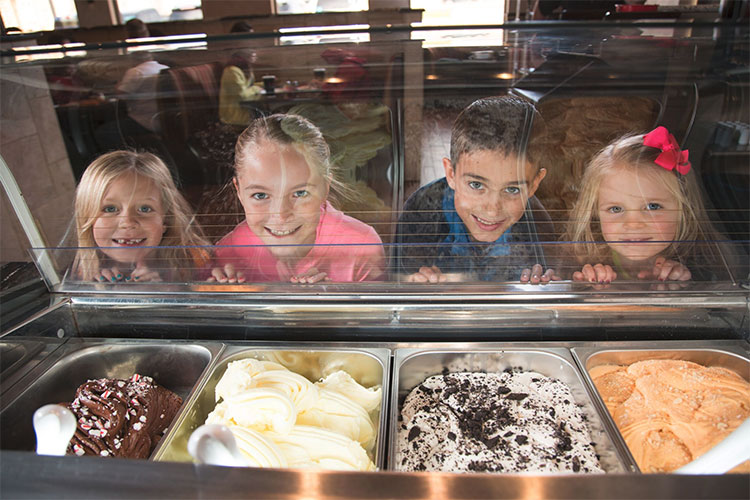 Let's not forget about our tasty salads which can also be completely customized with add-ons and dressings! Or simply just select from one of our five signature salad options, like the Caesar or the Classico. Be sure to top off your Firo experience with some of our authentic Italian gelato. Made fresh daily with different flavors weekly, you won't regret it!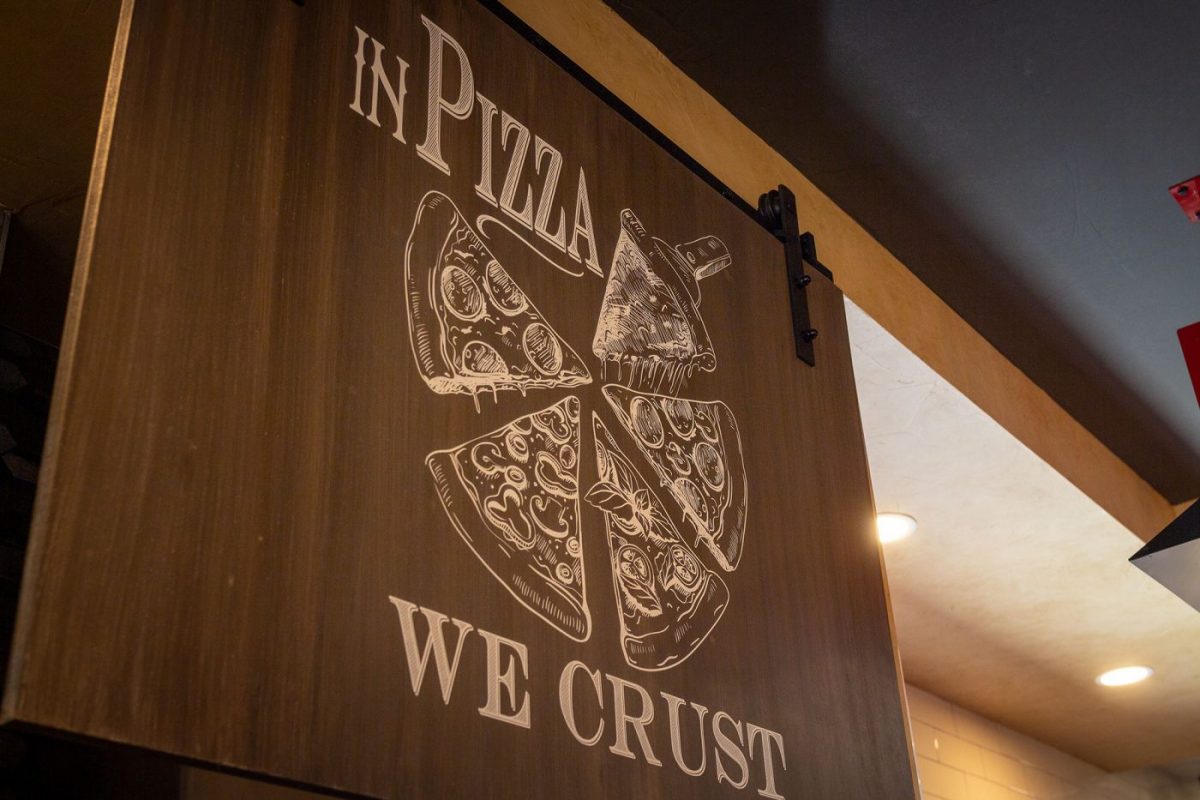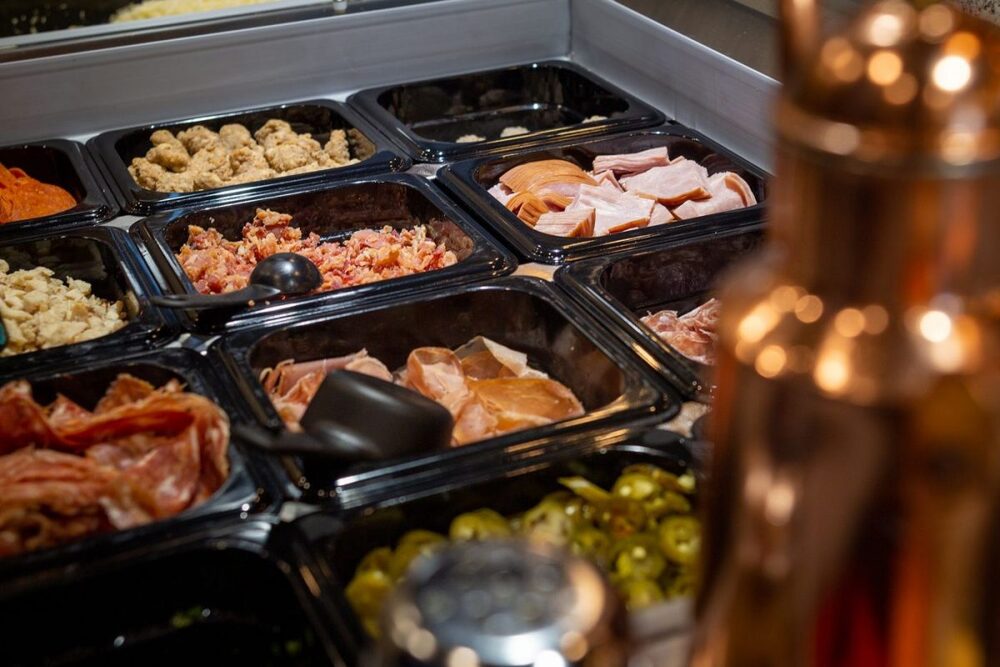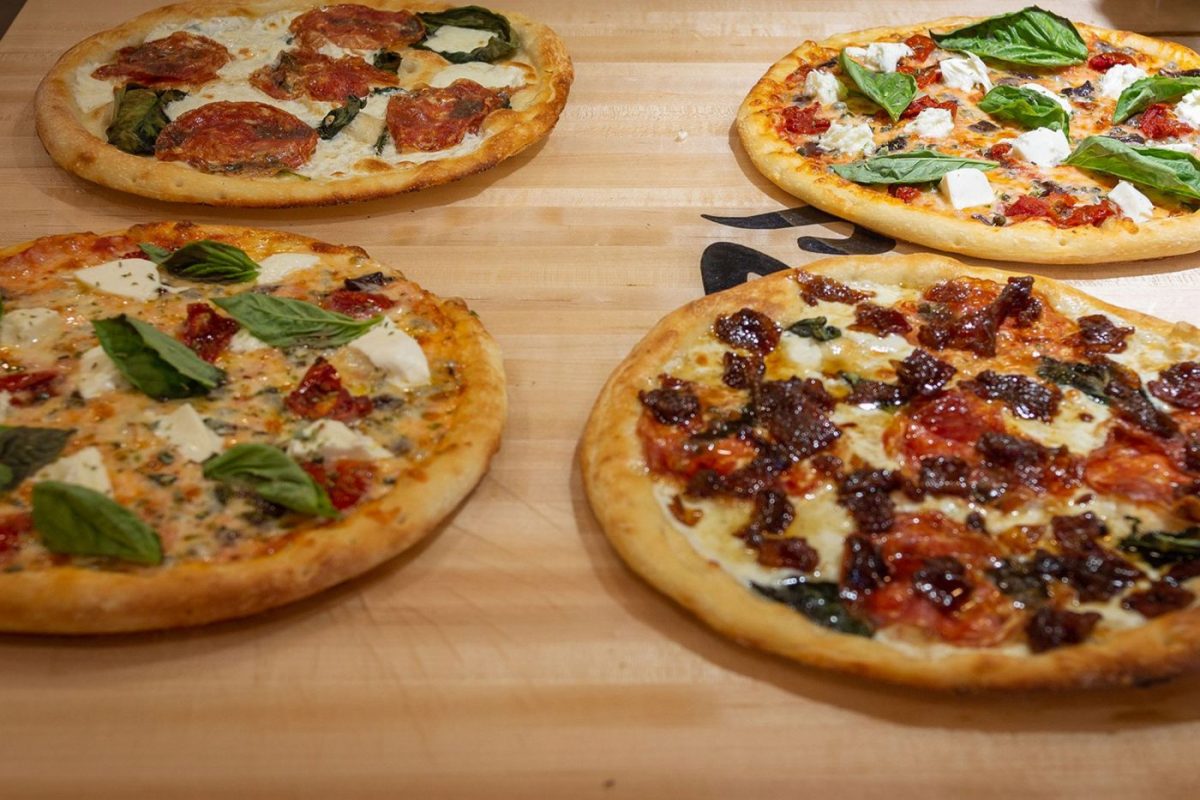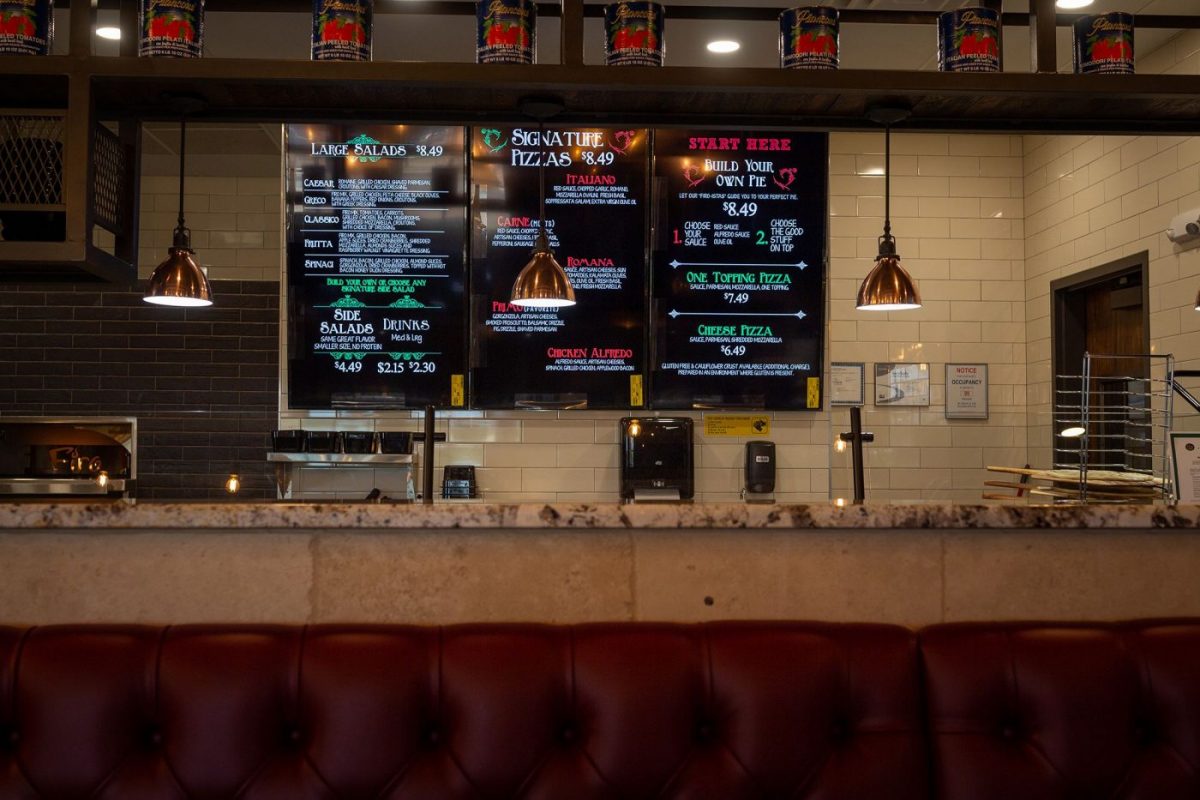 Our Vibe
Your Firo Pizza experience starts from the moment you walk in our restaurant and are welcomed by one of our friendly "Firo-istas". We are committed to delivering a memorable artisan experience each and every time through our passion for quality food, family, fun, and giving back locally to the Wichita Falls community. From the warm Tuscan ambiance, the authentic Italian fire-roasting method, and the highest quality ingredients, Firo Pizza will quickly become a one-of-a-kind dining favorite.
Join the
Firo

Family

Apply online today to become our next Firo-ista!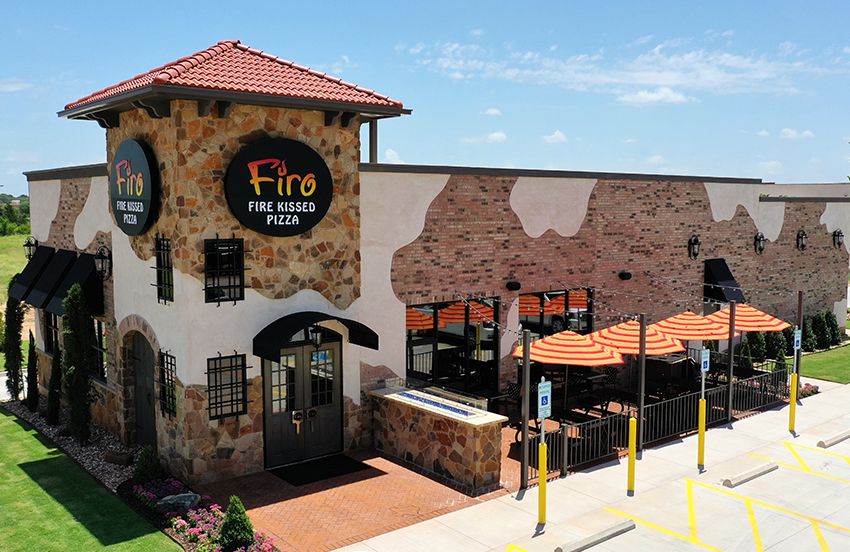 Our Roots
With the continued success and demand for more Firo Pizza locations, in 2020 we were thrilled to open our doors to the Wichita Falls community! The Martindale family has been in the restaurant business in Wichita Falls, TX for the past 15 years, and are extremely excited and humbled to bring the franchise of Firo Pizza to the community they love. Come enjoy a little taste of Italy at Firo Pizza right here in Wichita Falls!