Menu
Signature Pizzas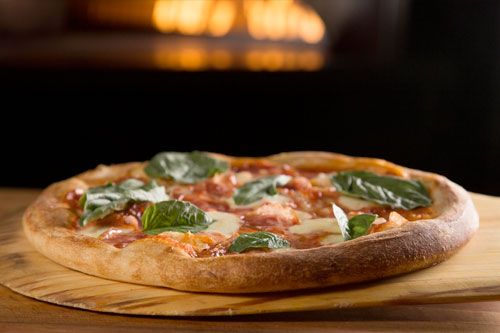 Italiano (Favorite)
Red Sauce, Chopped Garlic, Parmesan, Mozzarella Ovalini, Fresh Basil, Soppressata Salami, Extra Virgin Olive Oil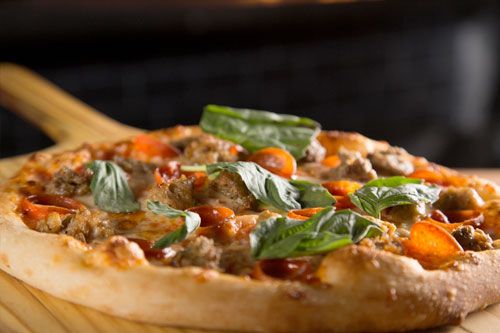 Carne (Meats)
Red Sauce, Chopped Garlic, Artisan Cheese, Fresh Basil, Pepperoni, Sausage, Meatballs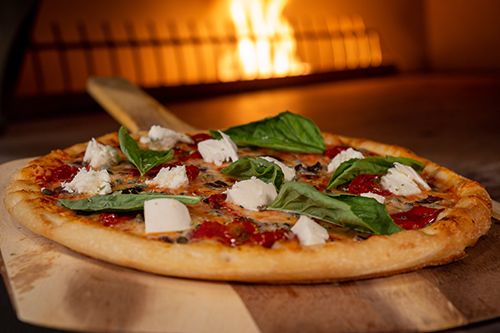 Fresca
Red Sauce, Artisan Cheeses, Sun Dried Tomatoes, Kalamata Olives, Capers, Olive Oil, Fresh Basil, Oregano, Fresh Mozzarella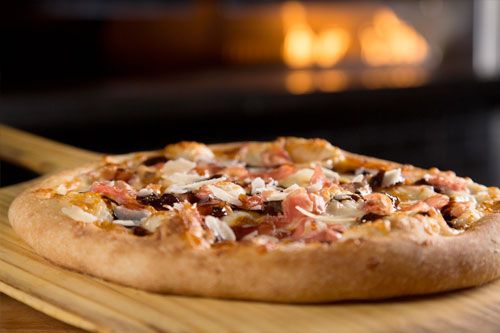 Primo (Favorite)
Gorgonzola, Artisan Cheeses, Smoked Prosciutto, Balsamic Drizzle, Fig Drizzle, Shaved Parmesan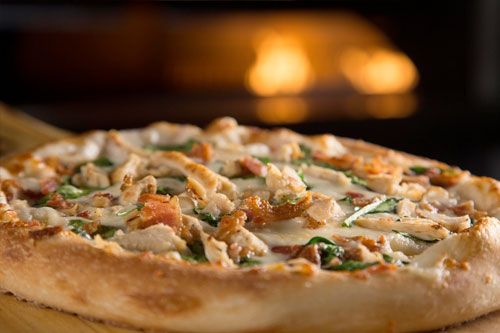 Chicken Alfredo
Alfredo Sauce, Artisan Cheeses, Spinach, Grilled Chicken, Applewood Bacon
Build Your Own Pie
1. Choose Your Crust
Artisan Original
Gluten Free*
Cauliflower Crust
2. Choose Your Sauce
3. Choose the Good Stuff on Top
Custom
One Topping Pizza
Sauce, Artisan Cheeses, One Topping
Cheese Pizza
Sauce, Artisan Cheeses
*Prepared in an environment where gluten is present.
Fresh Ingredients
Vegetables & Herbs
Vegetables
Artichoke
Black Olives
Jalapeños
Pineapples
Roasted Red Peppers
Banana Peppers
Mushrooms
Red Onion
Roma Tomato
Spinach
Carrots
Herbs
Fresh Basil
Chopped Garlic
Sea Salt
Fresh Cilantro
Oregano
Cheeses
Romano
Gorgonzola
Shredded Artisan Blend
Meats
Salami Soppressata
Pepperoni
Prosciutto
Canadian Bacon
Bacon
Grilled Chicken
Sausage
Meatballs
Spicy Chicken
Drizzles
Fig
Balsamic Reduction
Honey Habanero
Salad Addons
Grilled Chicken
Bacon
Romaine
Spinach
Almonds
Croutons
Tomato Wedges
Apple Slices
Cranberries
Shaved Parmesan
Dressings
Caesar
Bacon Honey Dijon
Tuscany Balsamic Vinaigrette
Greek
Ranch
Lite Italian
Raspberry Walnut Vinaigrette
Signature Salads
Build your own or choose any signature entree salad
Pictures shown below represent the side salad size. All full-size signature salads include, at no additional cost, chicken and bacon, except for the caesar and greco, which just have chicken. Chicken and bacon can be added to any side salad for $1.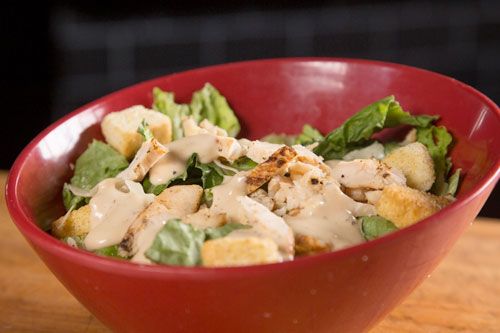 Caesar
Romaine, Grilled Chicken, Shaved Parmesan, Croutons, with Caesar Dressing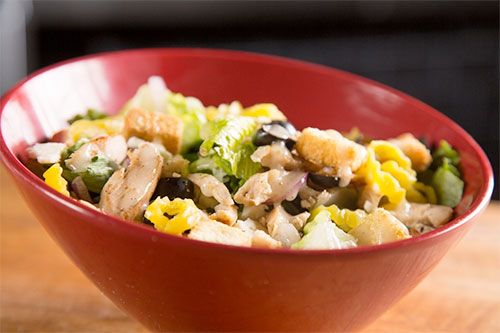 Greco
Romaine, Arcadian Mix, and Spinach, Grilled Chicken, Feta Cheese, Black Olives, Banana Peppers, Red Onions, Croutons, with Greek Dressing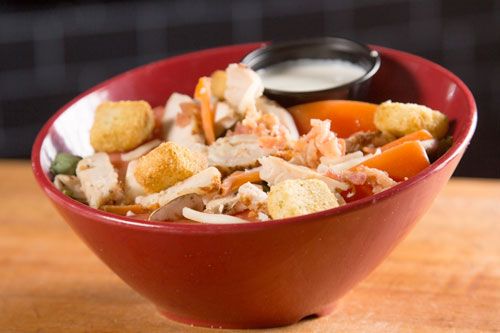 Classico
Romaine, Arcadian Mix, and Spinach, Tomatoes, Carrots, Grilled Chicken, Bacon, Mushrooms, Shredded Mozzarella, Croutons, with Choice of Dressing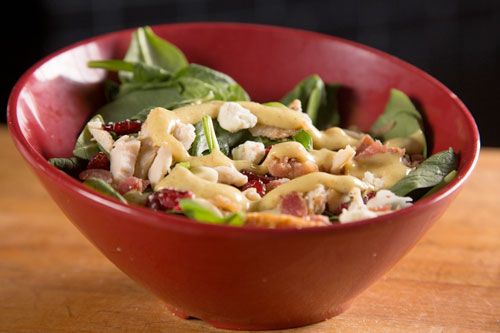 Spinaci
Spinach, Bacon, Grilled Chicken, Almond Slices, Gorgonzola, Dried Cranberries, Topped with Hot Bacon Honey Dijon Dressing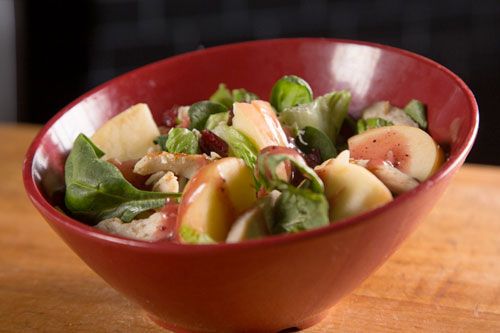 Frutta
Romaine, Arcadian Mix, and Spinach, Grilled Chicken, Bacon, Apple Slices, Dried Cranberries, Shredded Mozzarella, Almond Slices and Raspberry Walnut Vinaigrette Dressing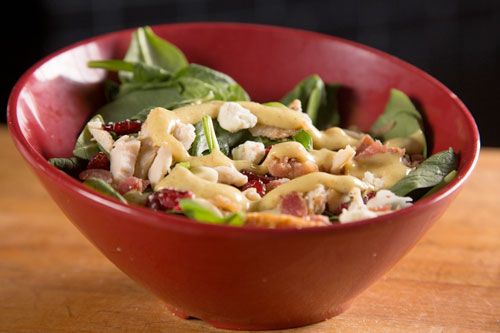 Side Salads
Build your own or choose any signature side salad. Same Great Flavor, Smaller Size, No Protein
Caesar
Greco
Classico
Frutta
Spinaci
Italian Gelato
Large Gelato
Large is 8oz
Regular Gelato
Regular is 5oz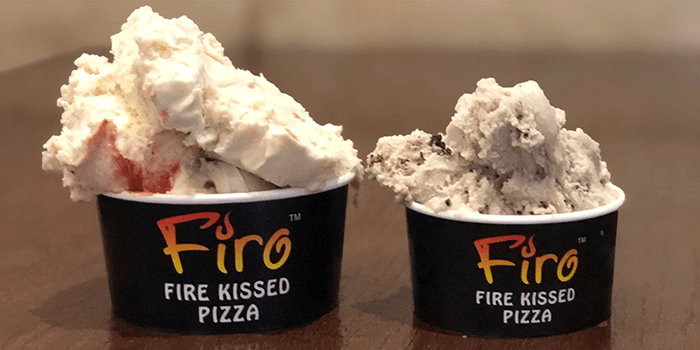 New Italian Gelatos Every Week!
Every week our "Firo-Istas" prepare our latest and greatest flavors of Italian Gelato. Stop by to see what delicious flavors we have available!