Firo Pizza in Stillwater, OK
Stillwater, OK
1004 N Boomer Road
Stillwater, OK 74075
(405) 937-FIRO

Our Hours
Monday thru Thursday: 11 a.m. – 9 p.m.
Friday & Saturday: 11 a.m. – 10 p.m.
Closed Sunday
Drive thru and Dine-in is now open! Online menu coming soon.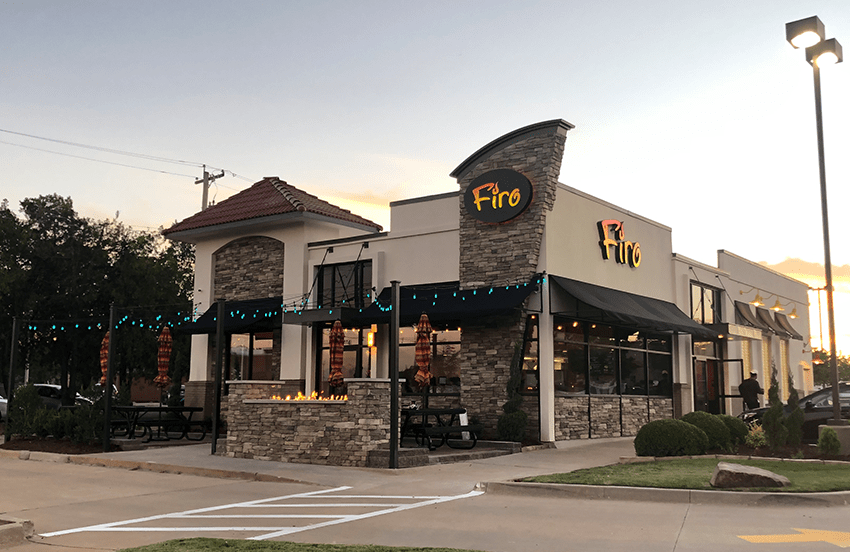 Firo Pizza is announcing the world's first Roman Pizza drive-thu!
In the streets of Rome, a unique fast-food meal is available known as "Al Taglio", which literally means "Pizza by the cut". This special pizza is cut with scissors in order to maintain the light and airy consistency and great flavor.
Not only is this Roman Style pizza delicious, but it is also made fresh for you at amazing speed. No need to order in advance, just pull up to the drive thru to place your order and we will have it ready for you at the window.
Come try out Firo's new Roman Style pizza! It's Amazing pizza…. amazingly fast!